TMI Trail has participated in trail preservation all over the world. Past collaborations had been with: the Appalachian Trail Conservancy in USA, the British Trust for Conservation Volunteers (BTCV) in UK, the Independence Board-Walk Organization (IBO) in Japan, the Department of Conservation in New Zealand, and other private organizations. In 2014, with the support of the Forestry Bureau, TMI Trail organized the first International Conference on Eco-Craft Trail. Friends from USA, Iceland and UK were invited to exchange their experiences in the field. 
The association has signed a partnership memorandum of understanding (MOU) with World Trail Network (WTN)and has established a long-term eco-craft trail exchange and volunteer collaboration partnership with partners in Iceland.
TMI Trail had received annual visits from China's NGOs, with whom the association has already established exchange networks. In 2013, with the funding support of the Globalization Program of the Hao Ran Foundation, TMI Trail surveyed the Jingxi Gudao, Badaling Caritive Great Wall, Yunnan Gaoligongshan National Nature Reserve, Southern Silk Road System, and the Ninghai National Trails System. The association connected with the local NGOs, and assisted Beijing Friends of Nature to develop an eco-craft trail course, which trained eco-craft students in China and reinforced the local trail preservation efforts.
In 2014, TMI Trail was invited to become a member of the World Trails Network (WTN). The association subsequently attended the 5th World Trails Conference on Jeju Island, Korea, and the 2016 World Trails Conference in Tottori, Japan. It was a valuable experience to interact with trail organizations around the world and share each other's ideas on WTN development. 
In 2017, TMI Trail  has become an official member of Asia Trail Network and an official member of World Trail Network in 2018.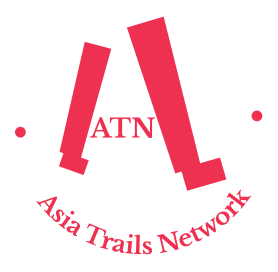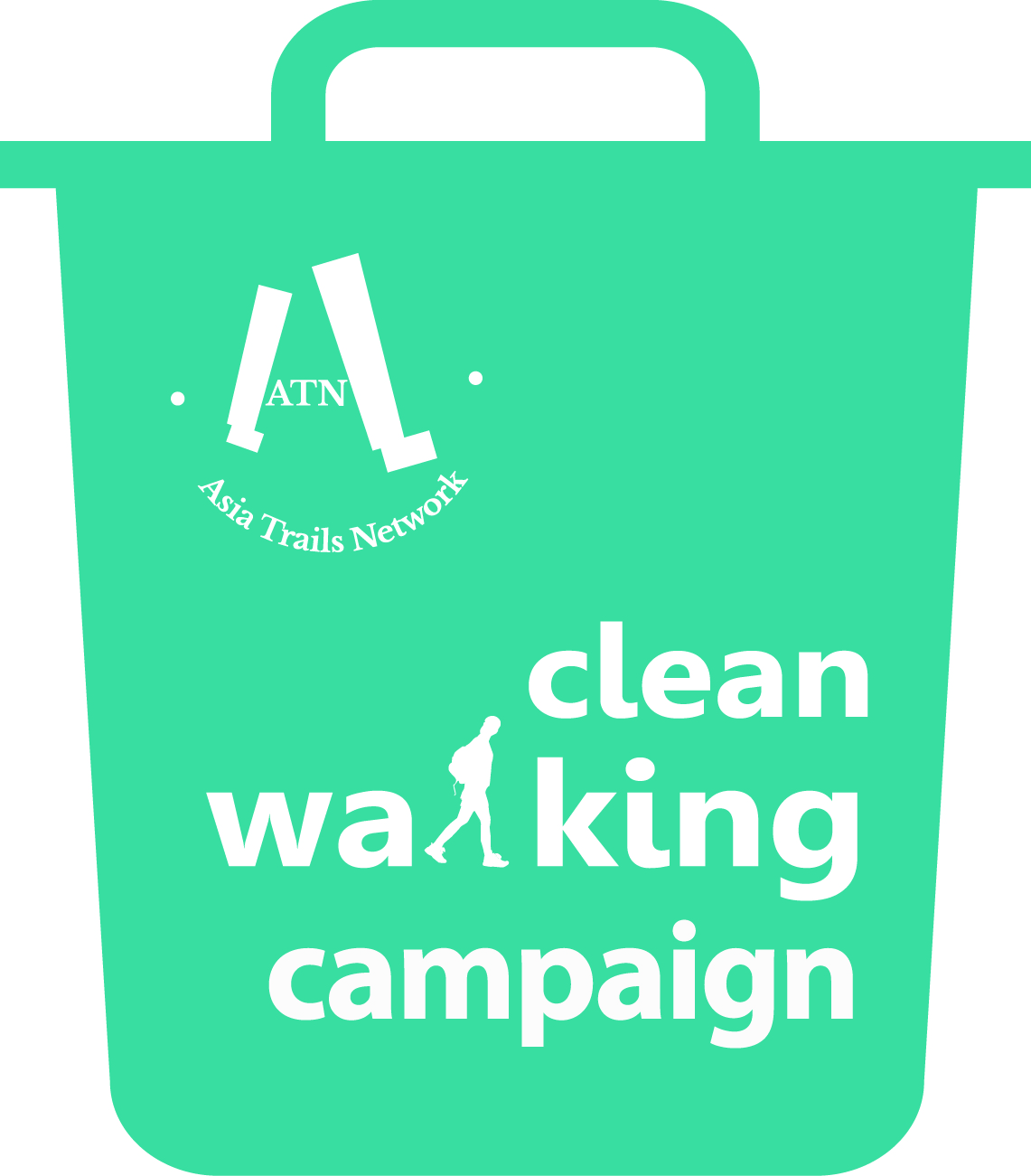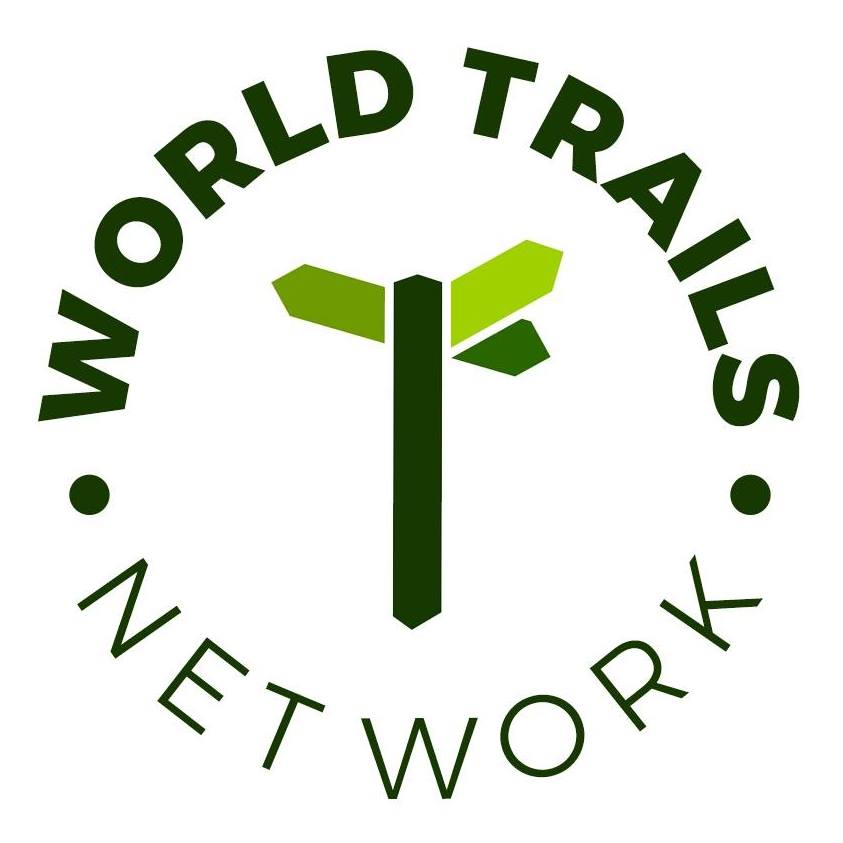 In order to allow more international organizations, companies, and foreign friends to understand the work and philosophy of the TMI Trail and support us with actual financial assistance, TMI Trail has joined the international charitable donation platforms "1% FOR THE PLANET" and "Benevity" . Through the platform of international donations, it enable TMI Trail to gain more support from partners all over the world.